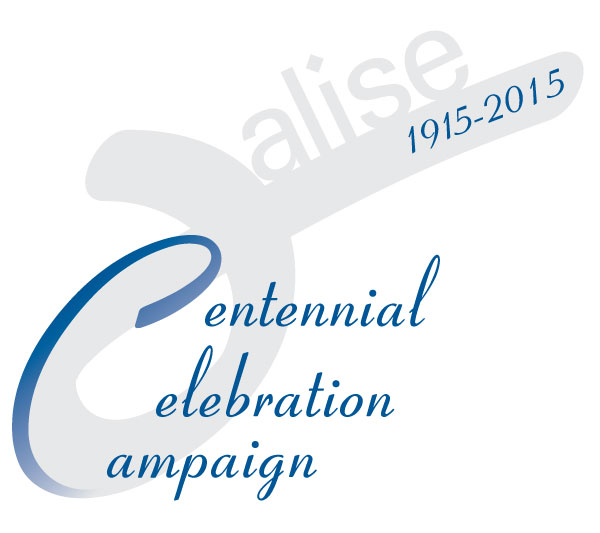 Centennial Fund for ALISE
Now is the time to help the Association for Library and Information Science Education prepare for a vibrant future. Three member-driven strategic initiatives will be supported by the Centennial Fund:


Building leadership for the future: Our profession of Library and Information Science is at a leadership crossroad as esteemed scholars, innovative researchers, and engaged teachers "age out." Scholarships and professional development opportunities are needed to build future leadership. Funds raised in this campaign will enable our young professionals are to attend conferences, build their nascent research programs, and bring inspiration and enthusiasm to our field. We need your help!
Recognizing and rewarding excellence: ALISE awards provide both recognition and incentives, thereby taking our celebration of excellence to another level. Give enough and we will name an award in your honor. Give more and we will name a program in your honor.
Developing a 21st century ALISE infrastructure: The organizational infrastructure must be improved in order to sustain our association and meet the needs of our 21st century membership: we will support initiatives for virtual meetings and professional development for all our members whether they can travel or not; we can engage our international members who must have state-of-the art communication infrastructures; and we will be able to plan for a vibrant future for ALISE regardless of changes in information and communication technologies and organizational management trends.
Making a Donation:
The Centennial Fund for ALISE has several options for making a donation. You can give now, make a pledge, or get more information on how to participate in the campaign.
To donate now, you can make a donation using the forms below:
One-time gift at any value:
Supporting Gift in an amount up to $500
Leadership Gift in an amount between $500- $3,200
Centennial Leadership Gift in an amount over $3,200.
Quarterly pledgeover 2 years in the amounts of $100, $150 or $400. The payment are set up to be automatically charged to your credit card.
Your contributions to the Centennial Fund for ALISE do not support the operating budget and are tax deductible.
To Donate: