In Memoriam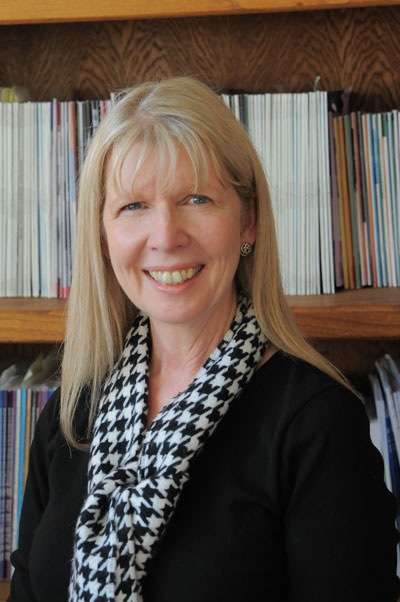 Dr. Connie Van Fleet, Professor, University of Oklahoma School of Library and Information Studies, passed away early Tuesday, February 5, 2013 after a brief illness. She was a member of ALISE for more than 20 years and contributed to ALISE in various ways. Dr. Van Fleet was elected to the ALISE Board from 2006-2009, serving as Vice-President/President Elect, President, and Past President. As President, she built strong support structures and procedures for the work of ALISE. There is wide consensus that ALISE is much better managed than it had been for many years because of her efforts. In addition to her role on the Board, Dr. Van Fleet was the convener of the Teaching Methods Special Interest Group and served as chair or member of the Membership Committee, the Nominating Committee, the Publications Committee and the Conference Program Planning Committee. In 2010, Dr. Van Fleet was the recipient of the ALISE Service Award. In 2004, she won the ALISE Award for Teaching Excellence in the Field of Library and Information Science Education.

A celebration of her life, career, and accomplishments will take place on March 9, 2013. Please see the invitation linked here for more details.
In lieu of flowers, her family requests that donations be made in her memory to the Pioneer Library System Foundation, 225 N Webster, Norman, OK, 73069. Further information about the Foundation can be found at http://foundation.pls.lib.ok.us/.


Please add your memories of Dr. Van Fleet on Facebook and LinkedIn.

Facebook

LinkedIn