Keynote Speaker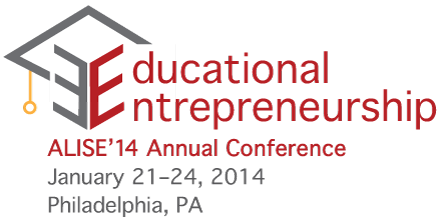 "Open Learning and the Future of the Residential University"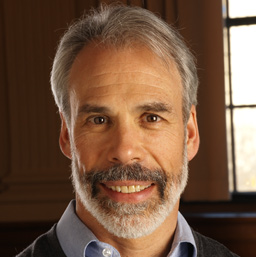 Edward B. Rock
Saul A. Fox Distinguished Professor of Business Law
University of Pennsylvania Law School
Presentation Description
Professor Rock will discuss the University of Pennsylvania's Open Course Initiative and its implications for the residential university. Penn, a founding partner of Coursera, has taught more than 1 million students in its diverse MOOCs (Massive Open Online Courses) drawn from across the university.
Biography
In September 2012, Edward Rock was appointed Senior Advisor to the President and Provost and Director of Open Course Initiatives. In this role, Professor Rock is responsible for the University's partnership with Coursera, the online platform for open-access, non-credit classes. As an academic, Edward Rock writes widely on corporate law and corporate governance. In recent years, working with Marcel Kahan at NYU, he has written a series of award-winning articles on hedge funds, corporate voting, proxy access, corporate federalism and mergers and acquisitions. Currently, he is working on the implications for corporate law of substantially controlling the classic shareholder – manager "agency costs" through changes in market and firm practices.

Last updated: 7/11/2013