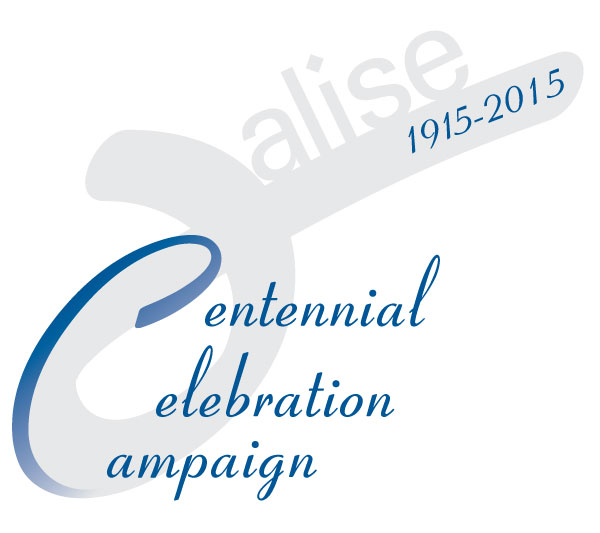 Corporate/Foundation Gifts
Make a corporate or foundation gift to the Centennial Fund for ALISE and support member driven initiatives that will enhance the education of future information professionals. Receive recognition and visibility throughout the Centennial Celebration year.
Corporate and foundation gift levels are:
Bronze $5,000 - $9,999
Silver $10.000 - $24,000
Gold $25,000 - $49,000
Platinum $50,000 or more
Please note that Centennial Fund monies will not be used to support ALISE operations and gifts are tax deductible within US law.
To contribute
Online: Use the secure, online Corporate/Foundation Donation Form
Mail: Complete the Corporate/Foundation Donation Form (fillable PDF
) and send with a check to ALISE, 39349 Treasury Center, Chicago, IL 60694
To discuss other options for supporting the ALISE Centennial and the work of the association, contact Elizabeth Aversa, Chair, Centennial Fund for ALISE (eaversa@slis.ua.edu), or Kathleen Combs, ALISE Executive Director (kcombs@alise.org).
Last Updated 12/2/2013